Entertain and preserve. These are the two key words that allow us to always offer you the best Pizza.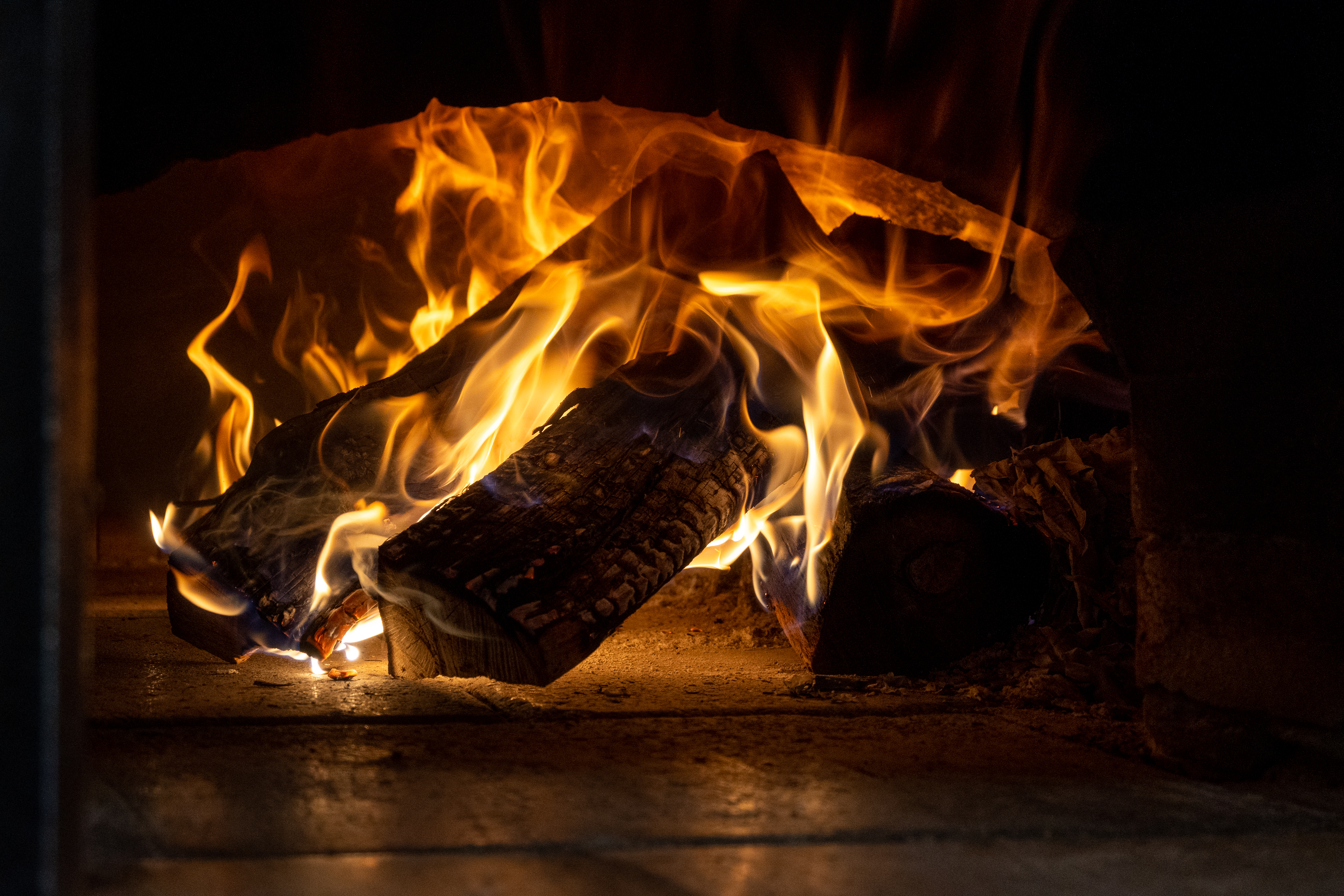 The first pizzeria in Cortellazzo
We had the honor of being the first pizzeria in Cortellazzo, the dough is formed first by our love and our passion and then the flour. Each pizza is shaped with accurate sensitivity.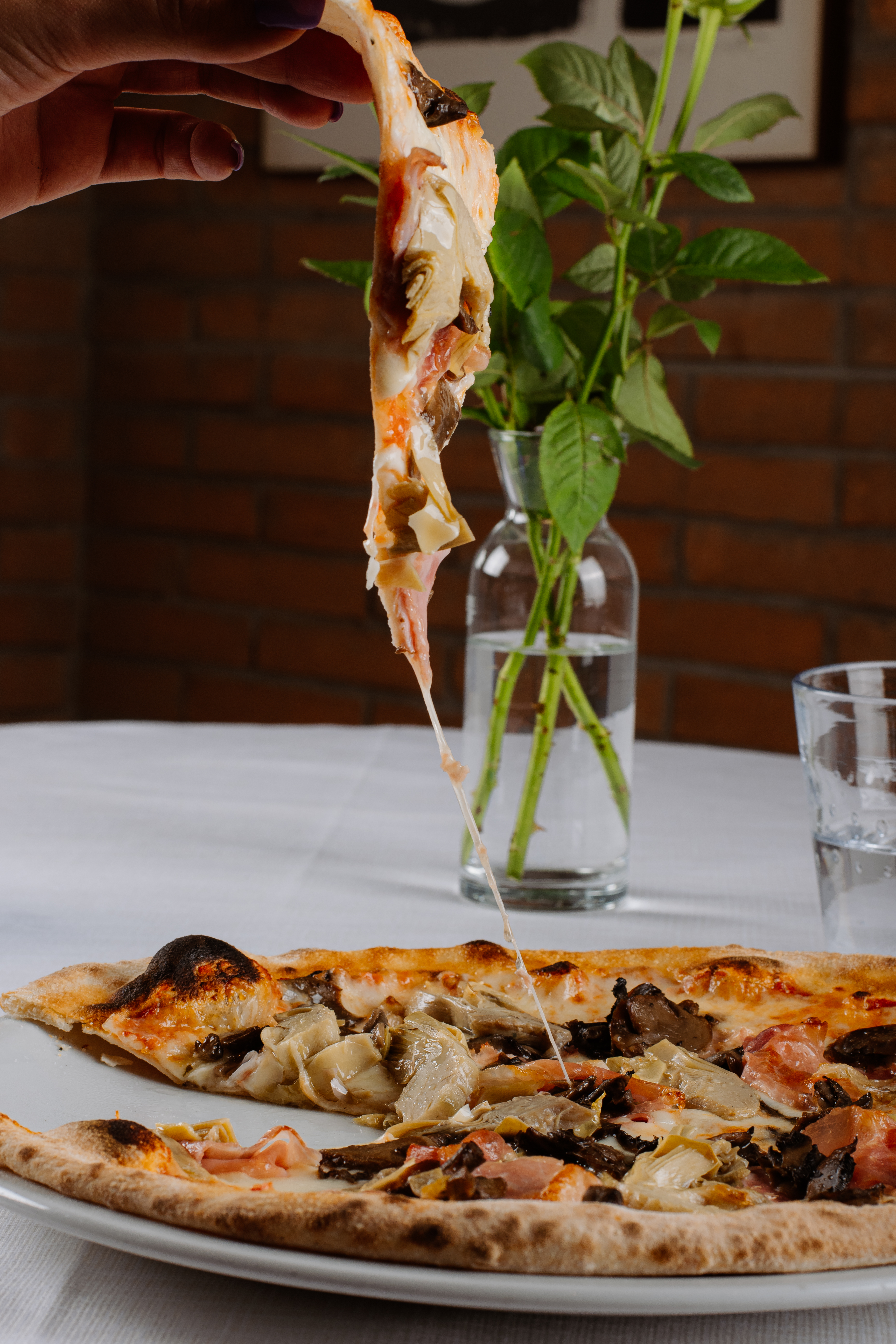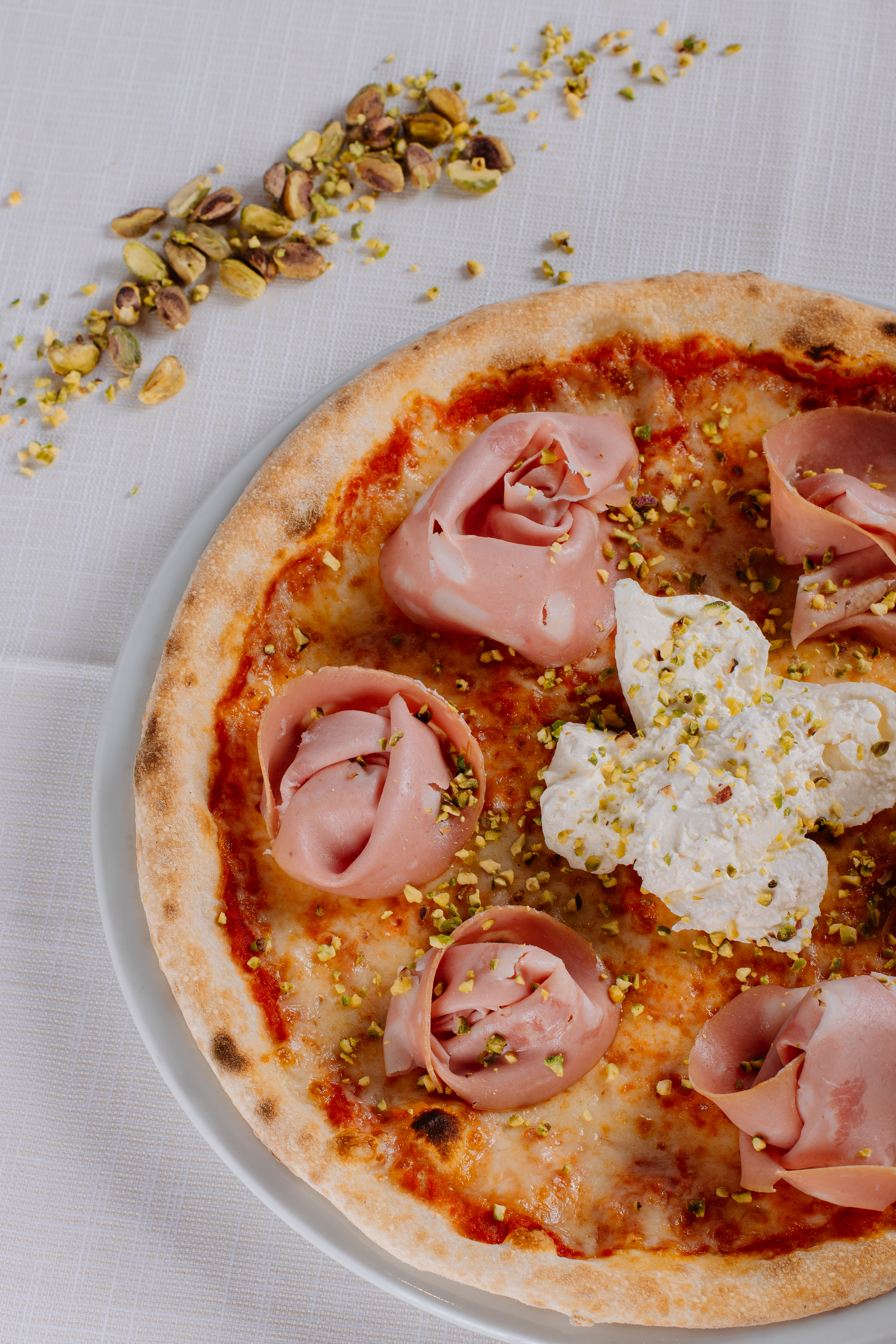 Constant search for the quality of each ingredient and attention to the smallest detail so as to allow the customer to fully enjoy our Pizza.