The excellence that our territory offers us leaves room for just one other ingredient, our love. Together they form a winning agreement that matches the palate.
The best of food, every day forever, forever.
Every day we select the best quality of our territory, from the fish caught in our sea to the most meticulous ingredients, aware of all their production history. In order to always offer the best to our client.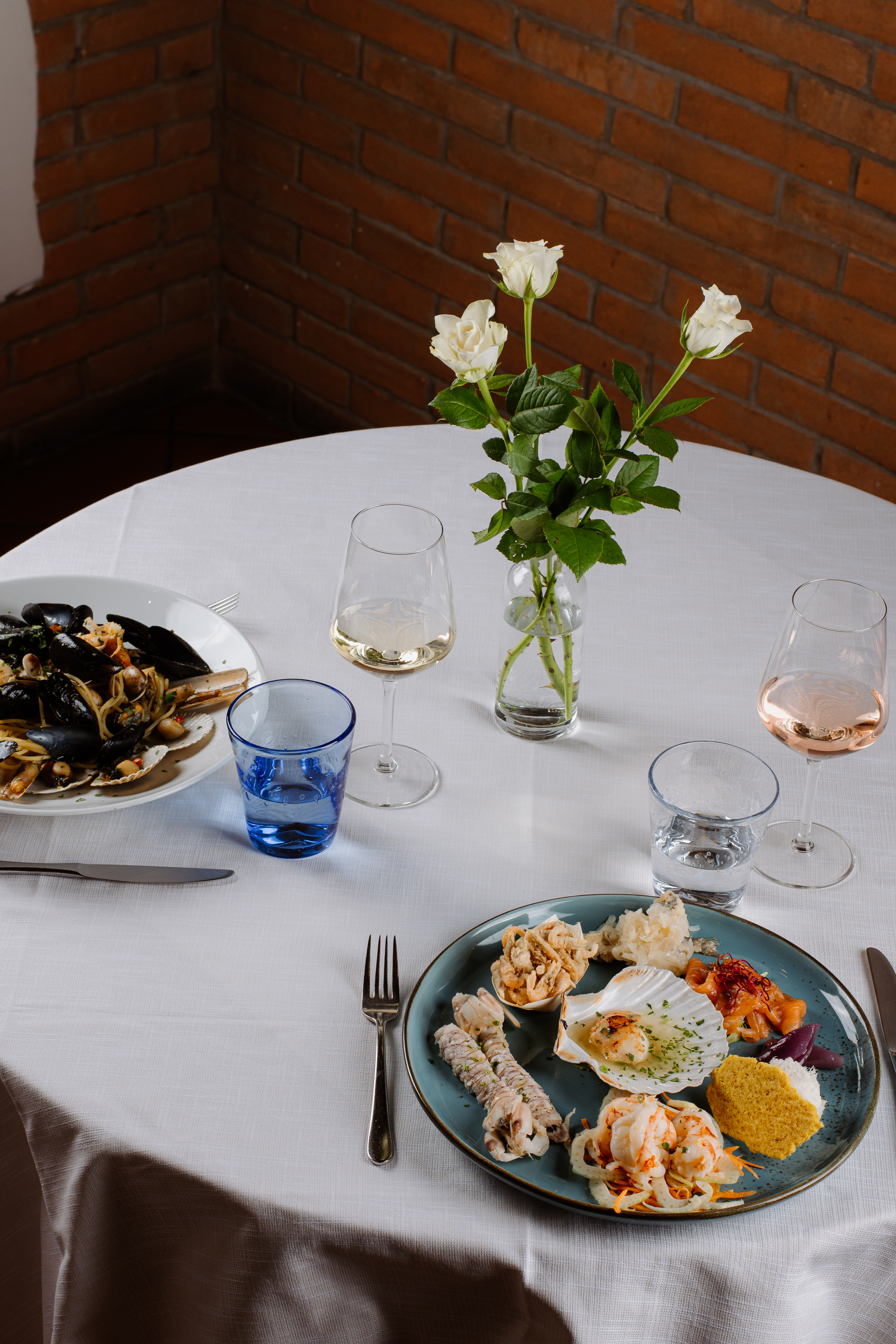 The bond with the fishermen
Every morning we make sure we reserve the best Italian fish thanks to the large knowledge of fishermen in the area, who are living in symbiosis with the territory, being able to recognize its excellent quality.
Our Fish Starter is famous throughout the area. The taste of the sea in your palate, the taste of freshness served at the table, an appetizer, a taste to immediately understand that the quality is unique.